Welcome To Bon's Mommy Blog Where I Share My Experience About Mom & Baby care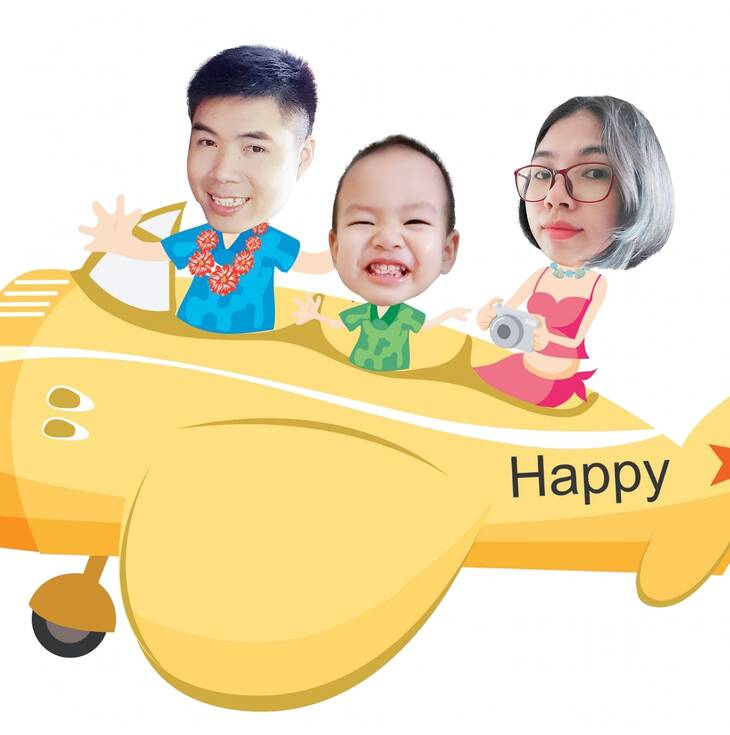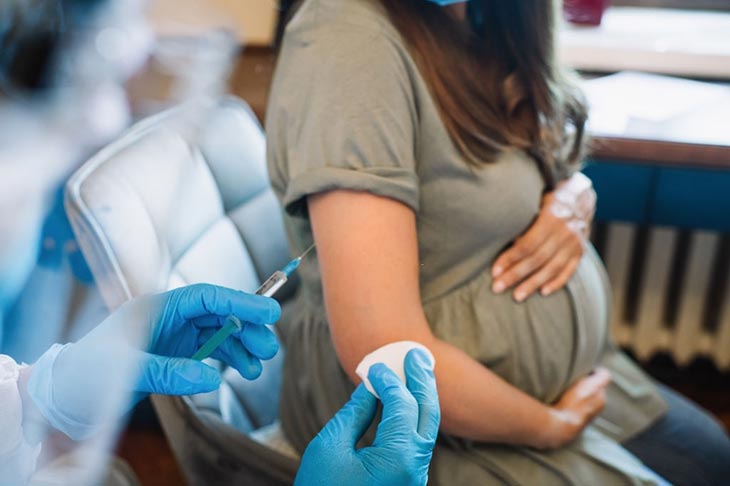 Pregnancy Care
Are you tired to look for information to take you a pregannace. Congratulations! You come to the right way!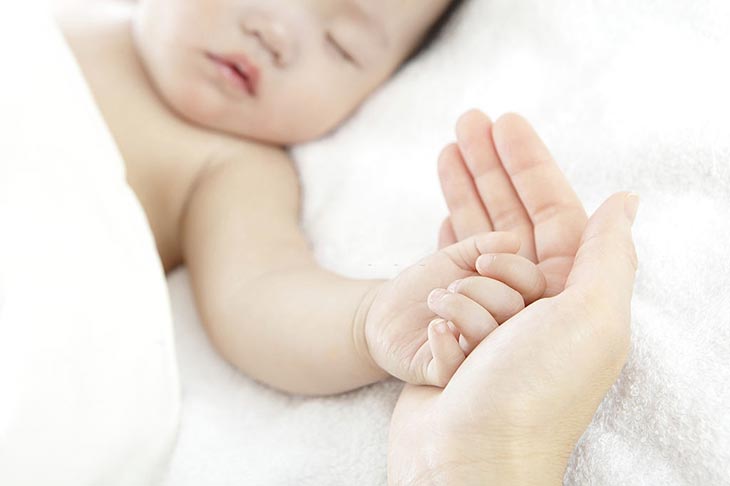 Newborn
Everything about the newborn that you must know to start the journey of a Mom.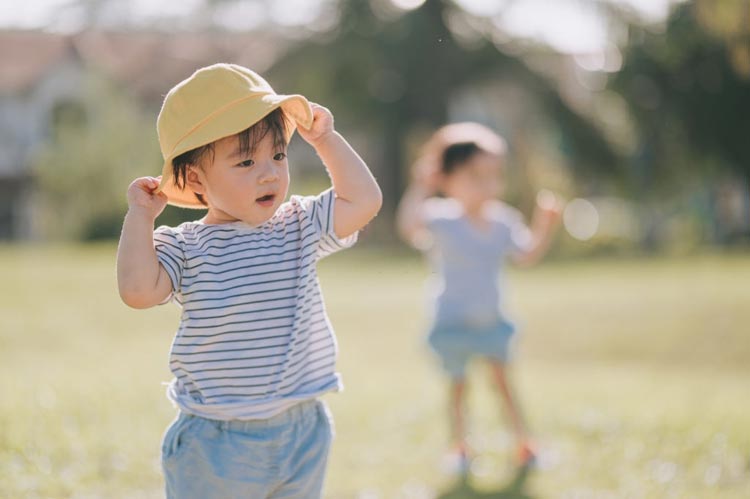 Toddlers
Toddlers are always discovering the new world following their minds. Let's learn about them with us!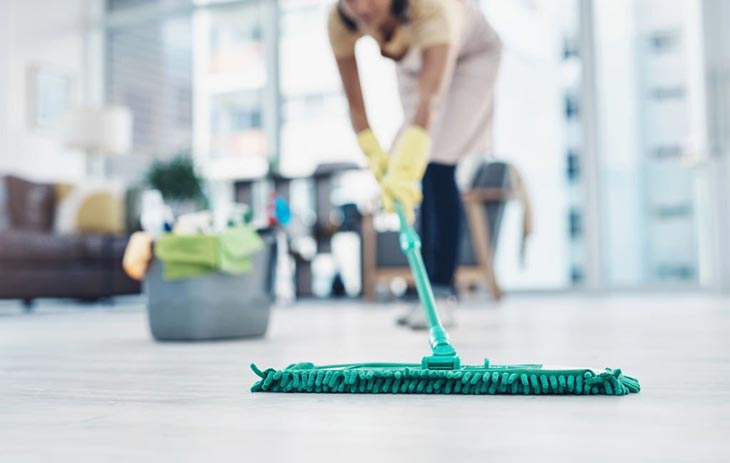 Lifestyle
All about my life after born baby about cleaning, housework and traveling as well.
My Lastest Posts
Picking up or keeping your infant in the arms is a sweet bond between you and your little sweetie.

---